City Cycling 2023
Are you into cycling? If so we are delighted to welcome you in the Team of our faculty during the City Cycling 2022 from June 4th until June 24th.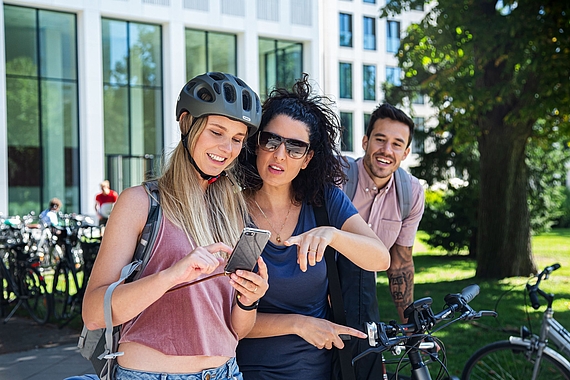 All students, employees and alumni of our faculty are welcome in our team! Together we want to be the largest Team at LUH and cycle the most kilometers!
Together we want to cycle as many kilometres as possible, save on carbon emissions, and - most importantly - have fun!
Registration is available here!
During the time frame of the "City Cycling"-Event, we also offer some group rides and some trips. Information will be posted here - and keep sure to follow our instagram!